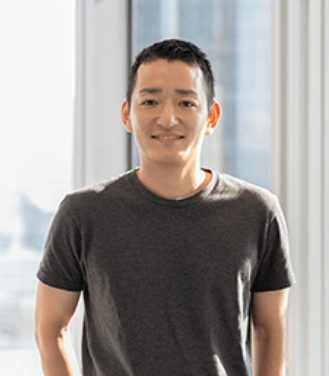 Continuing major innovations to solve "Household problems" by creating a new mechanism
Our "Household problems" business receives over 850,000 inquiries per year.To respond to these requests, our service network consisting of more than 6,200 service provider stores all over Japan, call centers (open 24 hours a day, 365 days a year) , and original "Mover" system provide the whole nation with everyday services for "Safe life by a new mechanism".
In Japan, facing the issues of aging of the population and increasing solitary persons, we predict that "Household problems" will continue to increase more than ever before.
In the future, we will continue to improve our matching efficiency, expand the inflow of inquiries and strengthen our service genres to contribute to society by resolving as many "Household problems" as possible.
By evolving the technologies that we have constructed responding to the needs of society until now, we will continue major innovations to your daily life by creating a new mechanism, and heighten our corporate value.
December, 2019Representative Director, CEO Nobuhiro Moriyoshi